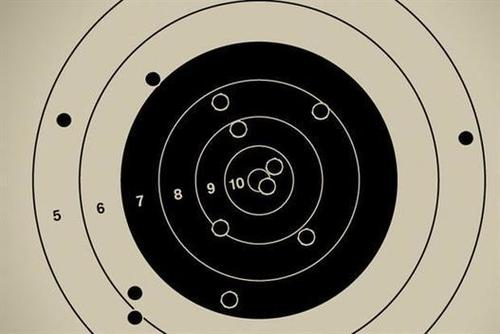 It's the type of crisis that wakes marketers in the middle of the night in a cold sweat… your online brand advertising pops up next to a hate speech or a piece extolling violence toward women, and the issue goes viral.
However, this was no mere nightmare, but the reality facing several brands when the #FBrape campaign started in late May, orchestrated by a coalition of groups including Women, Action and The Media and The Everyday Sexism Project. They expertly exploited the speed of propagation possible in the social sphere and spurred Twitter users to directly challenge the affected advertisers, urging them to pull their Facebook ads and thus pressuring the social network to take action against gender-based hate speech posted on it.
More than 60,000 tweets later, advertisers from Nationwide to Nissan pulled their ads, although others, including Dove – particularly pilloried because it was so at odds with its "Real beauty" positioning – toughed it out. Facebook eventually said it would review its policies. At the end of June it announced it was changing its systems to restrict where ads appear on the site. No ads will run on pages containing violent or explicit sexual content.
Nonetheless, what this campaign brought to light was a much broader issue about advertiser targeting. In the midst of this crisis it became clear that most consumers did not care why an ad appeared where it did or about the mechanisms behind ad serving, and so held the advertising brands directly culpable. It also raised questions about how expert many marketers are on such issues, and the quality of the advice their agencies provide (see Phil Georgiadis' advice, below).
Is targeted online advertising a myth?
Digital marketing promises advertisers so much in terms of targeting, but the shift from a one-to-many to a one-to-one model can be problematic. So, given current automation, is targeted online advertising really a myth?
In the main, no – as Richard Sharp, man­aging director of audience-targeting platform ValueClick Media says: "Anything is possible, but at a price." Even so, he believes targeting has been oversold and overpromised. "The technologists have got ahead of the marketers; it is all possible, but in the real world it's not practical."
He argues that advances such as programmatic buying and exchanges have to go hand-in-hand with experienced and knowledgeable teams on both the client and agency side, and calls on advertisers to take responsibility. "Some understand exactly what's going on while others go to the occasional conference, read the odd article, pick up a few buzzwords and think they know what they're talking about."
Continue reading on www.marketingmagazine.co.uk
---
---
Categories: Audience Targeting, Digital Advertising