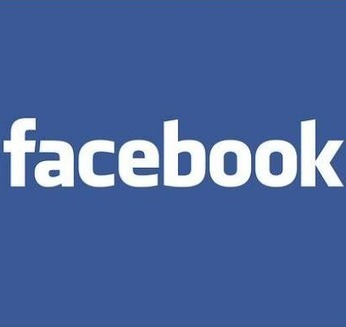 Marketers who buy ads on Facebook are more focused on building brand awareness than accumulating fans, according to a new survey of Ad Age subscribers by Ad Age and Citigroup.
Asked to identify their primary goal in Facebook ads, 45.9% of respondents put building awareness and sentiment for their brands at the top. Driving traffic to brand websites was the second most-cited goal, with 17.6% of respondents saying it is their most important objective, followed by building fans or likes, staying in touch with customers, generating sales leads and social commerce.
The full survey results are available to DataCenter subscribers here.
The third-place showing for fan acquisition is perhaps surprising because racking up "likes" has been the centerpiece of many Facebook marketing strategies, even if marketers have also persistently griped that they don't know whether likes translate to increased sales.
"Brands spent a lot of time and energy in 2011 building up their fan base, and fan acquisition was a top goal for many brands," said Debra Aho Williamson, principal analyst at eMarketer. "I think what you're seeing now is an evolution; now we have these fans and we have to figure out what to do with them."
Continue reading on adage.com
---
---
Categories: Social Media