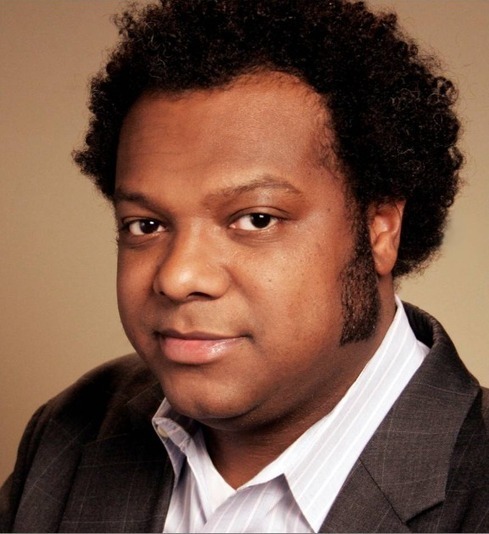 Programmatic buying will become the dominant method of purchase across all media channels including TV in the near future, according to FMCG giant Mondelez's VP of media and consumer engagement Bonin Bough.
Speaking to The Drum at the Cannes Lions International Festival of Creativity Bough said the whole world will become "digital exchange based" and that brands must ensure they have smart data strategies in place to reap the benefits.
"TV is probably going to be traded on digital exchanges sooner and more rapidly than digital itself was – everything will be programmatic buying.
"If you see that as the future then data becomes very important to you as an organisation – just like a stock exchange – the last thing you want to do is be a dumb buyer and trade on a stock exchange with no data – the same goes for us," he said.
However, it can only be fully capitalised on with the use of smart data, according to Bonin.
"It's one thing to have the agencies to be able to do it, but if we as an organisation are not set up with the kind of consumer data management we need then we're losing a lot of the value. We want to be able to retarget customers we know represent the top 20 per cent of buyers, or loyalists – so getting the data strategy right here is crucial.
"Also the data that mobile throws off – the telcos for example can provide on aggregate – what the average shopper does after they leave a retailer – do they walk by a billboard for example – the next thing we can do is look at tying purchase data, historical customer data, loyalty data to that. The people who will win in data strategy will be those that can bring together mobile data and broader customer data," he said.
Mondelez is eyeing the creation of single customer views across its brand portfolio, which includes Cadbury and Oreo, as it continues to focus on data and mobile to boost competitive edge.
Continue reading on www.thedrum.com
---
---
Categories: Digital Advertising, Programmatic, RTB