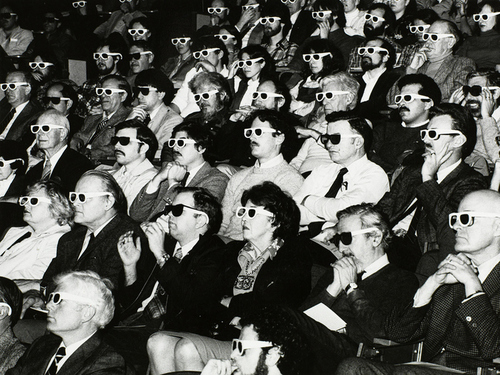 YouTube is the second largest social network in the world, with more than 1 billion monthly active users, if you haven't started treating it like a social network and developing your audience, you're missing out on something big. As Robert Kyncl, the VP and Global Head of Content for Google/YouTube said, "Audience development is equally as important as great content. By creating fantastic content and spending zero time on audience development, you are certain that you will not succeed on YouTube."
Although Social Media Managers and marketers have mastered the art of Facebook and Twitter audience development over the past five years, YouTube marketing is still in its infancy. There's a lot of confusion over what works and what doesn't. So here are five best practices that top creators on YouTube are using to organically grow their audiences.
1. Determine your success metrics
Before launching your YouTube campaign, it's important to determine how you will measure success. The metrics you want to pay attention to will be different depending on a) what type of campaign you have the budget for, and b) what you're looking to gain from it.
The first type of campaign is a called a reach-based campaign. An example is Red Bull's now-famousspace jump with Felix Baumgartner, which was designed to receive as many views as possible in the shortest amount of time. Red Bull poured an estimated $65 million dollars into the campaign, which resulted in more than 34 million views for its official video alone. While the brand cachet for such an iconic video is clear, it paid almost $2 per view — which, even if you're Red Bull, is a lot of money.
The second type of campaign is retention-based. Pokemon In Real Life! by SMOSH, a Web-based comedy duo consisting of Ian Hecox and Anthony Padilla, received the same number of views as Red Bull's official campaign video but at a fraction of the cost. How did they accomplish this? Without the marketing budget of Red Bull, SMOSH resorted to a retention-based campaign that focused on organic audience development, increasing their subscribers, and increasing watch time. Through sustained audience development SMOSH's channel has 3.6 times the subscriber count as Red Bull's – subscribers monetize better and are more likely to become customers.
Continue reading on pandodaily.com
---
---
Categories: Video