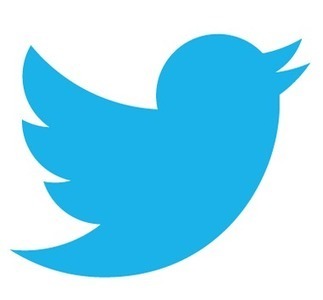 Facebook waited until after its public offering to go after the digital ad dollars tied up in display retargeting with last summer's launch of Facebook Exchange (FBX). Twitter, reportedly planning an IPO for early next year, looks to follow suit — but perhaps in a different order.
The micro-blogging platform is planning to erect an exchange similar to FBX that would let brands retarget people who visit their sites with ads on Twitter, according to people with knowledge of the matter. Twitter did not respond to requests for comment.
It's unclear how far along Twitter is in building the exchange, though Facebook managed to create FBX from scratch in a month. In keeping with the company's measured approach to advertising, Twitter is performing its due diligence. Since at least late last year, the company has met with several FBX partners who are well-versed in locating on Facebook people who had previously visited a brand's site and retargeting them with non-standard display ads on the social network, in hopes of luring them back to the brand site. It works by by pinging a partner when a cookied user visits Facebook so that the partner can bid to target ads to that user on the social network. The talks are early but ongoing, and Twitter has not briefed potential partners on a planned launch date.
Twitter would also like brands to buy directly on the exchange and has reached out to at least one, a multichannel retailer, per an executive familiar with the matter. That Twitter would offer a seat on the exchange to a brand marketer (as opposed to only allowing advertisers to buy inventory only through an intermediary, as on FBX) isn't unprecedented. Brands such as Procter & Gamble and Kellogg's have held seats on Yahoo's Right Media, and Right Media even implemented a requirement in early 2012 that brands hold a seat on the exchange to access its inventory. In the cases of P&G and Kellogg's, the brands' seats served as a proxy for the bidding platforms they used to do the actual buying.
Continue reading on adage.com
---
---
Categories: Audience Targeting, Retargeting