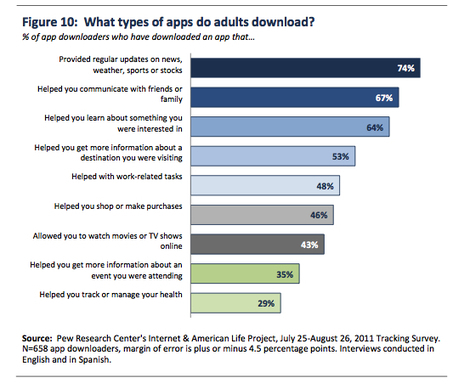 As the drug industry gets ready to invest more money into digital marketing to cut costs and increase efficiencies they have a lot of tactic available to them.  Digital marketing, today, isn't just getting up a website it's a combination of understanding how consumers are using the digital channel to research and make healthcare decisions.
The number one tactic that provides the greatest ROI for pharma marketers continues to be a branded pharma website but there is considerable room for improvement.
Digital Marketing Tactics – Direct to Consumer
(1) Branded (product) websites – Comscore, in their updated yearly research, has continued to show that consumers who come to a branded pharma website have a higher lift (conversion) than people who do not.  There are branded pharma websites for almost every pharmaceutical product on the market but the difference in website quality is measurable.
Most pharma websites are not optimized for mobile devices which today is inexcusable and the content continues to be a challenge for the average user to understand.  In addition pharma has not yet learned the value of consistently updating the content on their sites to keep users coming back and updated on new health information.
Continue reading on javitelez.sharedby.co
---
---
Categories: Pharma