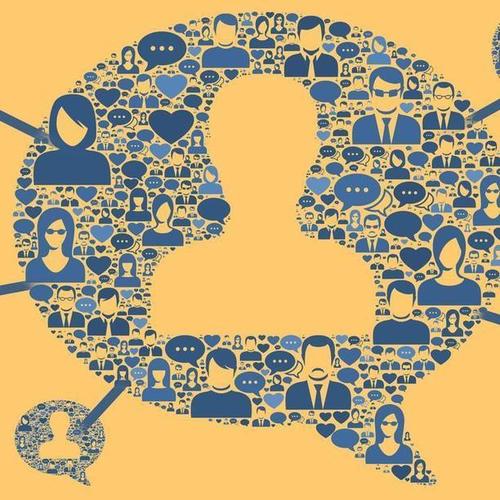 What the heck does engagement really mean?
You can't get through a communications think tank, social presentation or even a press release without seeing the word "engagement." And while the word has been firmly fixed in the communications lexicon since the mid-2000s, if you ask a professional in the industry what everyone means by "engagement," you get quite a surprising answer.
The definition of engagement is that … there is no definition!
The lack of definition behind the word doesn't have to do with a lack of attribution — in fact, it's quite the opposite. Engagement can be used to define the behavior consumers have while online, but also to define the strategies brands use to foster relationships and the resulting analytics. Context is key when determining and discussing engagement.
Is your head spinning? Well, Mashable spoke with some professionals and educators to get to the bottom of engagement.
Engagement Means How You Mean It
Yes, this sounds counterintuitive, but the definition of engagement actually changes depending on how you use it. Every company has a different audience comprised of many people with different characteristics, so it's not possible to slap a one-size-fits-all definition on engagement and call it a day.
"Engagement is a function of listening to the customer voice, how they're behaving and how they actually want to engage with us," says Deirdre Breakenridge, CEO of Pure Performance Communications and adjunct professor at NYU. "That's probably the biggest piece right there. It's so hard to define engagement if you're not taking the time to truly understand how people want to interact with you."
In addition to meaning different things for different companies, engagement can also be broken down into smaller functions, which are also dependent on your audience and strategies. When it comes to engagement, striving for a handful of comments on a website can be the same as developing a massive hashtag campaign — it's all about the scale and scope of the strategy.
"Whether you're a writer and looking for blog engagement or you're an ecommerce site looking for shares, that will vary the actual definition of engagement that you're looking for," says Joey Strawn, professional social strategist at Industrial Strength Marketing (ISM) and adjunct professor at David Lipscomb University in Nashville. "If you want to get people to buy something, then it's all about the first meeting and activity leading up to the sale. But if you're a blogger, then engagement may be a comment or a share by an influencer."
Continue reading on mashable.com
---
---
Categories: Digital Advertising