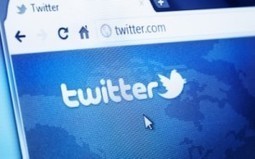 Ford is leading the way in the States for its customer service Twitter handle, topping research on the subject.
The study by social analytics firm Simply Measured, which showed that a third of top brands have a customer service Twitter handle, found that Ford was a frontrunner with its handle @FordService, driving questions, concerns and other service issues away from their other marketing-focused brand accounts.
Over a two-week period, the account replied to 75% of all inbound Tweets, while some of the remaining 25% did not merit a response. Average response time was just under 6.6 hours.
However, 53% of Tweets were responded to in under 30 minutes, suggesting full time support staff for the account. Less than 8% of Tweets took longer than 24 hours to receive an answer.
Continue reading on www.dealerupdate.co.uk
---
---
Categories: Social Media, Twitter