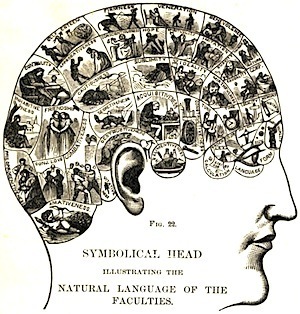 When I started publishing online back in 1998, I didn't have a shred of traditional marketing experience.
It may sound counter-intuitive, but that ended up giving me a huge advantage.
The first marketing book I read was Seth Godin's Permission Marketing in 1999, which sparked my "aha" moment regarding how the Internet worked from a marketing standpoint. Godin made it clear that the Internet was a direct-response environment that required an evolved form of direct marketing.
You didn't buy mailing lists. You built audiences.
Likewise, my company, Copyblogger Media, began as a one-person blog in 2006, and has evolved into a software and training company with over 100,000 customers. We've always been an audience-driven enterprise, which is why we call ourselves a media company — despite acting quite differently from most media companies.
I'd like to convince you to think like a media company, too — an emerging breed of new mediacompany, that is.
At Copyblogger, we don't have sales, social, marketing, media, or SEO departments. We have an editorial department, and editorial makes all of those things happen (and more) as part of one seamless process.
It's All One and The Same
The struggle many face with online marketing is a misguided impulse to put various tactics into separate boxes instead of seeing each as an aspect of one overarching strategic process. The result is often a disjointed, ineffective mess that leads companies large and small to question the return on investment of online marketing in general.
To this day, I see people referring to content marketing, social media marketing, and search engine optimization as three different things — as if each is a tactic that can get you there alone.
The smart way to practice effective online marketing is to treat social media and search engine results as aspects of a holistic strategy that centers around compelling content.
Continue reading on marketingland.com
---
---
Categories: Digital Advertising, Leadership