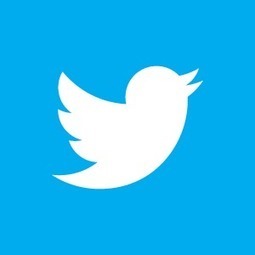 Twitter has launched a new way to help marketers reach users based on keywords in users' recent tweets.
Dubbed 'promoted tweets,' the keyword targeting in timelines feature rolls out on Twitter's ad platform today.
"This is an important new capability — especially for those advertisers looking for signals of intent — because it lets marketers reach users at the right moment, in the right context," reads a blog post by revenue product manager Nipoon Malhotra.
As Twitter users continue to tweet and re-tweet thoughts and links of interest, marketers can now taken advantage of this information with a geotargeted campaign using keywords that identify or relate to the product or service they are promoting.
For instance, Malhotra used an example of a user tweeting about how great the latest album from her favorite band is. The band is due to play a concert at a local venue. The owner of the venue could run a geotargeted campaign allowing the user who tweeted about the new album to see the promoted tweet in her timeline.
Malhotra said the new advertising tool will not affect how people use Twitter because users can still dismiss promoted tweets they don't find relevant.
Continue reading on www.sitepronews.com
---
---
Categories: Social Media