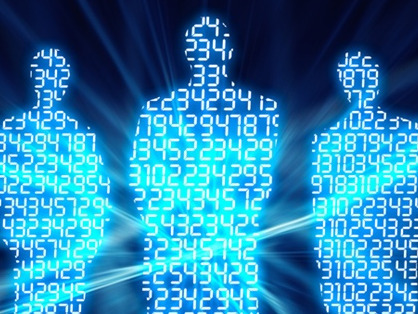 Gartner executive: What "digital CMOs" are doing differently
Fact: When it comes to marketing spending, analog still outstrips digital by a factor of three to one. How could this be?, you ask. Digital marketing provides targeted reach and measurable impact. Innovative digital marketing approaches in social media, CRM, and other areas dominate thediscussion. Nevertheless, analog spending still rules, as confirmed by Gartner's 2013 digital marketing spending report. Shouldn't CMOs and all marketers be shocked by this? Sure, an ample pile of dollars can be attributed to big spending on a few analog media channels, like Super Bowl ads, for example. But I would suggest that there is something more fundamental happening behind the numbers; something lurking in the very nature of digital marketing and what it asks of leadership and what it means for accountability.
The Digital Disconnect
First, there's a digital disconnect in the executive ranks, a leadership vacuum created by a mismatch between expertise and authority. Like so many other revolutions, digital marketing has taken hold from the bottom up. Here, we find digital natives steeped in digital culture and practice — twenty- and thirty-somethings who came of age on the social web. Squint your eyes and you see tomorrow's CMOs. But today's CMO is different: the corporate attire may be gone, but the assimilation to the new digital culture is incomplete.
You can see a strong precedent for this in the open source software movement, which didn't go mainstream until its early adopters progressed through the ranks. Yesterday's Linux hackers are now the chief architects and CIOs of the largest enterprises. Unsurprisingly, open source has become a key part of most enterprise IT architectures. But open source only crossed the chasm once its champions came of age. Many CMOs see their digital future, but struggle to make the case across the executive ranks, where resistance is born of unfamiliarity, fear, or misperceptions about what digital marketing means for the brand. "But we're a traditional company" is no longer a credible line of defense, though, unbelievably, it is still a more common one than you'd think.
Continue reading on blogs.hbr.org
---
---
Categories: Leadership