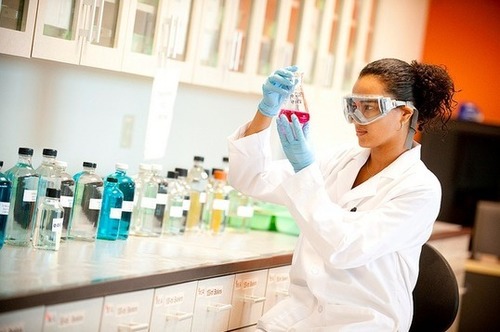 One of the first things I've learnt, close to 2 years ago when taking the plunge into Social Media with Buffer, was that things aren't yet very defined.
There guiding metrics and studies are really just in their beginning phase and a lot is still quite vague. To help make things a tiny bit more clear, I thought it might be helpful to collect 10 of the most interesting social media studies and see what we can best learn from them.
So without any further ado, let's dig in and talk about the most important social media stats out there:
1.) Over 120 Billion Facebook Impressions later – what we learnt
In a very interesting study BlitzLocal looked at close 120 billion Facebook impressions and tried to make sense of it all.  Some of the most interesting facts came around lengths of posts. The researchers concluded:
"Longer posts tend to perform poorly. The ideal interaction being driven by posts is between 100 to 119 characters. Questions tend to drive interaction up by 10 to 20 percent."
Key takeaway: Whilst most of us know to keep postings short, getting actual data behind it is useful. Another key insight from the study was to prioritize picture postings over links. Find hack number 2 here to do this more easily.
2.) Almost half of online customers expect brands to provide customer service on Facebook, but only 23% provide it
Here is something we've struggled a lot with ourselves at Buffer in the past: To provide great customer service on Facebook. I'm not sure why, but it's always proven to be trickier than Twitter or email.
And yet, seeing that the bar for most people out there is extremely high definitely serves as a good motivator. Interestingly, much less people (only 17%) expect great customer service from Twitter.
Continue reading on blog.bufferapp.com
---
---
Categories: News