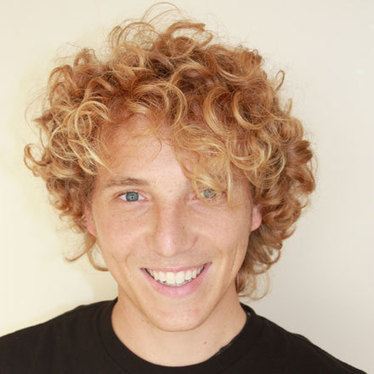 Pretend you're reading this at home, and your sweet tooth has taken control of your brain. In the cupboard, you've got raw ingredients for a caramel chocolate fudge cake recipe that looks amazing, though you've never tried it. There's also an excellent, expensive cupcake shop around the corner. Here's your dilemma: You can face the delay and uncertainty of your own baking, or you can have your cake right now — but it comes only in vanilla. What do you do?
Many advertisers are facing essentially the same question, as branded content surges as an alternative to digital ads. Do they make their own content, or buy it from somebody else? Creativity, control, speed, quality and cost — all are at stake. Which one to choose?
GE makes its own media for brand properties like Ecomagination.com, its informational site about technology and environment. Cadillac, on the other hand, elects to sponsor a travel site, Gallivant, for a month at a time. Virgin Mobile's model is to create innumerable lists that it posts on BuzzFeed.
It's all branded content, but each is a vastly different investment. Sponsoring content on a media property can cost much more than generating content on your own property, such as a microsite or blog. But there are plus and minuses to both approaches.
Katrina Craigwell, digital marketing manager at GE, which is still experimenting, says her publishing medium of choice is Tumblr, which offers a massive built-in network of a certain demographic — mostly teens and tech-savvy bored-at-workers. (GE's newest content property, txchnologist.com, runs exclusively on Tumblr.)
Owning the media in this fashion gives the sponsor full control of the message, allowing it to develop a unique and memorable voice, and to engage with readers and viewers on the brand's home field, with the brand's own design. But, as anyone in media will tell you, building a devoted audience as a publisher requires patience, coordination and leadership, not to mention talent to create appealing stories. Brands face the additional challenge of pacifying the variety of corporate cooks who typically want to weigh in on any outbound communication (including the in-house counsel and the CEO's niece who thinks she's an editor). Navigating those waters requires an empowered editorial helmsman.
Continue reading on adage.com
---
---
Categories: Brand, Case Study, Leadership