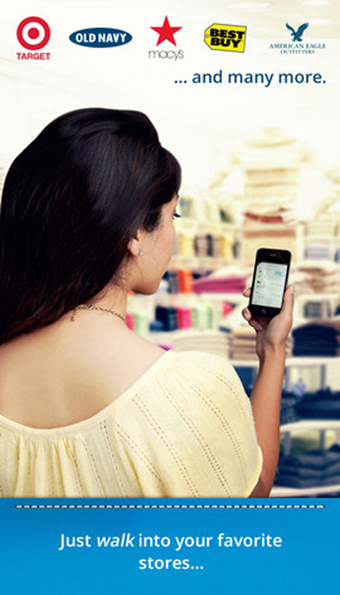 As more consumers shop bricks-and-mortar stores with a smartphone in hand, retailers are looking to offer location services such as indoor mapping tied to local inventory and, ultimately, their own in-store mobile advertising networks.
In the short-term, retailers will look to leverage indoor location technology to find out more about their customers. However, indoor location marketing faces a couple of challenges, including a lack of consensus on whether to leverage Wi-Fi, Bluetooth, phone sensors or some other technology to enable these services.
"In the last six to twelve months there has been a shift in retailers being slightly aware of this to now where they are starting to make moves to actually implement this," said Patrick Connolly, London-based senior analyst at ABI Research.
"What we are starting to see now is companies doing indoor mapping and building basic services like shopping lists around it," he said.
Continue reading at www.mobilecommercedaily.com
---
---
Categories: Mobile