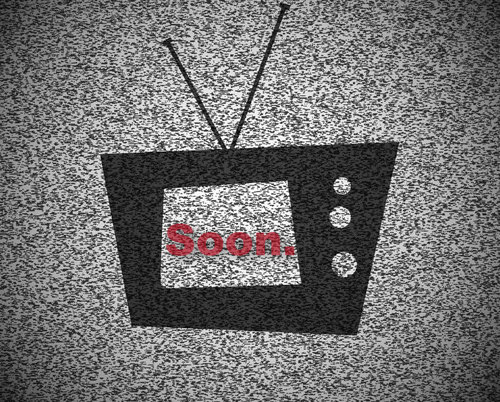 Video advertising will double approximately every two years until all online ads will be video ads. That's right — all online ads will be video.
I am calling this prediction "Cam's Law" (after moi) with due respect and deep regard to Intel Founder Gordon E. Moore, who in 1965 predicted that the number of transistors on integrated circuits would double every two years thereby exponentially increasing computing power.
Trust me, it does not take a genius to see the trends. My prediction is firmly guided by data. comScore's recently reported that Americans watched 11.3 billion video ads in December, setting a new peak, and a sharp 10% rise from November's 10.3 billion. December 2012 ad views were twice as many as in January 2012, representing 59% year-over-year growth. Video ads accounted for 22.6% of all videos viewed in December, and 1.9% of time spent viewing video online.
But That Was Last Year
See more on venturebeat.com
---
---
Categories: Video