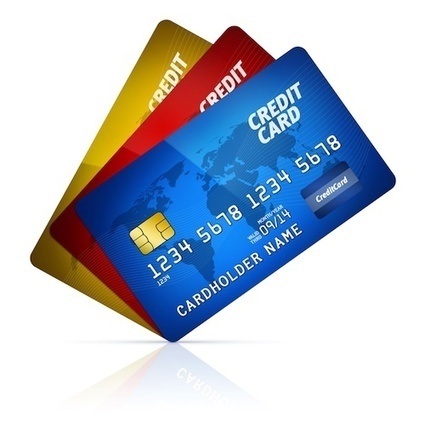 How Are Credit Card Companies Using Social Media? [INFOGRAPHIC]
Did you know that American Express card members who connect their Amex cards to their Twitter accounts benefit from a range of special offers, including rewards and discounts on products and services?
Social media has revolutionised many businesses, and credit card companies have taken notice. And with some $50 billion in credit card debt on the table in 2012 alone, it's no wonder many card providers have been amping up their social marketing strategies.
The infographic below takes a closer look at how – and why – credit cards have gone social.
See on www.mediabistro.com
---
---
Categories: Social Media