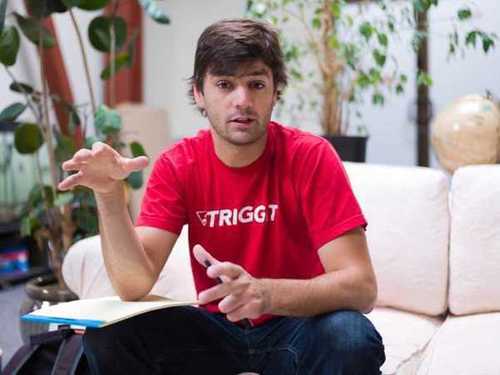 The one key way in which FBX beats Google's AdWords.
Since FacebookExchange (FBX) launched last year, Triggit has been inundated with large direct response advertisers worldwide wanting to try out this most promising new channel.  Our Engineering and Accounts teams have worked tirelessly to bring intent-laden retail, travel, finance, auto and other cookie data to Facebook so that good advertisers could connect with their customers in a massive, brand-safe setting.
While we and other FBX partners have sung FBX's ROI story from the infographic rooftops, no one's revealed exactly who's winning this game, where they're winning, and why some are winning more than others.  With hundreds of advertisers each averaging millions of monthly unique visitors, our FBX footprint is major league, which puts us in a good position to give you answers.
See on www.businessinsider.com
---
---
Categories: Ad Exchanges, Programmatic