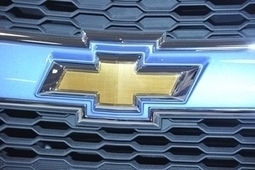 When it comes to contentmarketing the prevailing thought among marketers is that the longer the content the less likely it will be used on a mobile device. The thought being that people will not engage with long form content marketing on a mobile device thus that type of content is best served on a PC.
Well based on the results of a recent joint campaign between Chevy and mobile media company Zumobi, marketers may want to rethink long form content marketing and its potential use on mobile devices.
As part of the Chevrolet Technology Series campaign, the idea was to take a six-part print and digital advertorial series and transform it into a mobile experience that would run across Motor Trend's print magazine and website, as well apps for iOS and Android devices.
See on www.forbes.com
---
---
Categories: Mobile