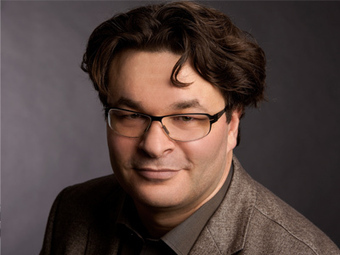 Ad exchanges and real-time bidding promise significant efficiency gains across the entire online advertising industry. As the technology becomes more sophisticated, automation in the area of buying and selling ad space is undeniably a growing trend.
Just look at the latest research; according to Forrester, "programmatic exchanged-based trading will comprise 30% of total spend by 2017."[1]
This promise of the rise in programmatic buying has spurred some serious debate. For example, there's a lot of chatter these days that automation could lead to many media owners scaling back their media sales teams.
Beyond automation, an opportunity
But while it might seem like bad news at first glance, look deeper and you'll find there's a superb opportunity for publishers to increase the quality – and therefore the CPMs – of their directly sold inventory. In other words, the flip side of this growth in RTB is that media sales execs now have a great chance to embrace rich media and custom or cross-platform campaigns for their clients. The savvy publisher is free to let programmatic buying mop up the bread-and-butter ads, enabling sales teams to focus on high-earning direct deals.
See on www.adservingblog.com
---
---
Categories: Programmatic