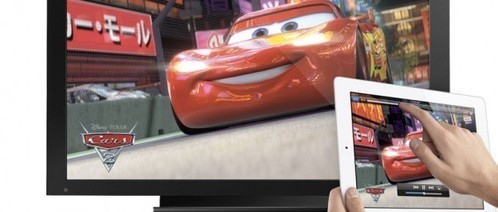 Why the future of television will be concentrated in a few hands as consumers crave second-screens for applications and viewing on-demand.
There are several trends in television that will concentrate hardware sales in the hands of just a few companies, but will enable consumers to have a much deeper televisual experience.
How Television Will be Consumed
On February 1st, 2013 Netflix released its first commissioned series, House of Cards. Not only was this a first for the company, it was a first in another sense too.
Television series have been traditionally released on a schedule. This made sense in an era of over-the-air broadcasts when distribution was limited by available slots.
However, in an era where television is distributed by broadband internet, people are consuming programmes at their own speed. For some, that might be occasionally, but for many they binge on a series until it's finished. This was Netflix's bet, that consumers would seen value in being able to consume the whole series at once, which many did.
See on digital-possibilities.com
---
---
Categories: Television