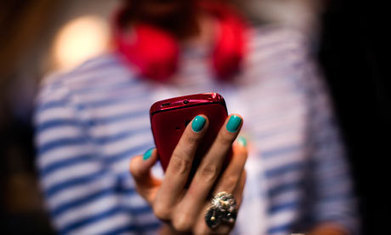 From Coca-Cola to eBay, Michael Berliner looks at the best tales of second-screen engagement which you may have missed
Investment from major media buyers, advertisers and brands in the internet-connected TV space has so far focused on the second screen, rather than connected TV, as the consumer scale is already there.
Jean-Paul Edwards, executive director of the futures unit at Manning Gottlieb OMD, said in a Smart TV Insider white paper that "our clients are asking: what can we say to people whose attention is shared with a mobile phone or tablet? Can we do something in conjunction with Shazam, or augmented reality, or Facebook to supplement a TV campaign? What's needed is more research and more case studies.
We need to help the nascent advertising market by funding innovation, and minimising risks. At the moment, we want to be innovating like mad on a small scale, and then scale them up as they prove effective".
See on www.guardian.co.uk
---
---
Categories: Second Screen