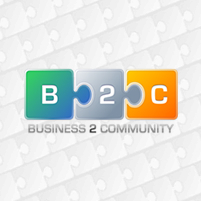 Advertising online is very different from traditional advertising and that could be a good thing. It has almost become a catch phrase when people say that marketing is shifting online. It is really quite simple – where the eye balls go, that is where the marketing dollar is going.
Regardless whether you are thinking of using search engine optimisation (SEO), search engine marketing (SEM) like Google's AdWords and/or social media marketing (SMM), the advantages of doing this type of marketing yourself or investing in an internet marketing company is a no-brainer.
If you are the owner of either the traditional or an online business, you must have a web marketing plan that consists of the combination of SEO, SEM and SMM. Where SEO and SMM takes more time and generally more expertise, search engine marketing can give you instant results if done right. It is also easier to calculate return on investment (ROI) with SMM compared to the other 2 methods however when combined, they create a perfect synergy.
Read more at http://www.business2community.com/online-marketing/3-things-that-make-online-marketing-outperform-traditional-advertising-0408935#OKxXGGtzmF4g0Wsp.99
See on www.business2community.com
---
---
Categories: Media