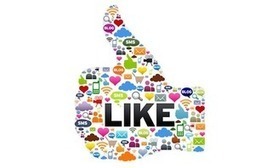 Search marketers got some exciting news in December. Search retargeting became available to marketers wishing to serve ads to 1 billion global users in Facebook's advertising exchange, FBX.
Now the same tactics that make SEM uniquely effective at capturing a user's intent can now be deployed on Facebook. Let's take a quick look at what the Facebook announcement on search retargeting means.
This story really begins back in June 2012, when Facebook launched FBX. FBX, a real-time bidding exchange, was an important breakthrough for display marketers for a simple reason. It opened up Facebook's massive display real estate to advertisers who have grown to love the precise targeting that's possible when you can bid on each display impression based on a user's online behavior.
See on searchenginewatch.com
---
---
Categories: Search